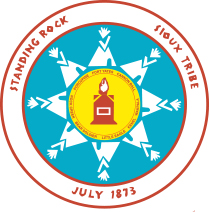 All proceeds from digital music sales from bloodandsun.bandcamp.com go to Standing Rock until January 1st. Huge news on their recent victory but not time to let up on support. If I wasn't chasing rent in new York I'd be joining brothers and sisters there.
-Luke
x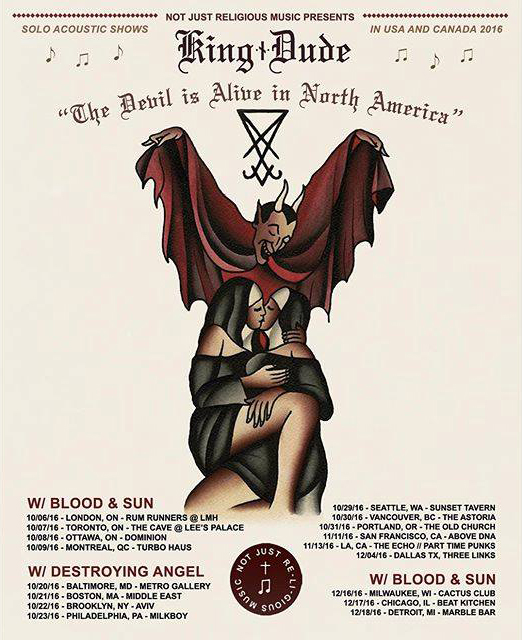 TOUR DATES ANNOUNCED
Official dates and venues for the upcoming The Devil is Alive in North America tour with King Dude have been announced! Blood and Sun will be joining the tour in Northeast Canada early October and making additional appearances during December in the Midwest U.S.

October 6, 2016 / London, ON / Rum Runners at London Music Hall
October 7, 2016 / Toronto, ON / The Cave at Lee's Place
October 8, 2016 / Ottowa, ON / Dominion
October 9, 2016 / Montreal, QC / Turbo Haus
+
December 16, 2016 / Milwaukee, WI / Cactus Club
December 17, 2016 / Chicago, IL / Beat Kitchen
December 18, 2016 / Detroit, MI / Marble Bar
x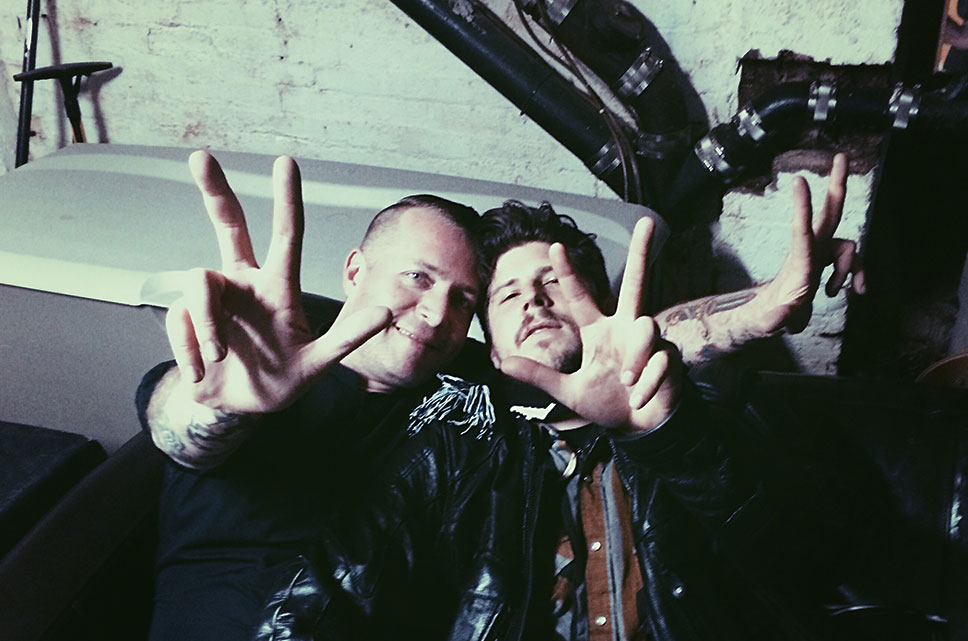 Blood and Sun will be touring with King Dude for the upcoming The Devil is Alive in North America tour on select dates in Northeast Canada and the Midwest United States.
x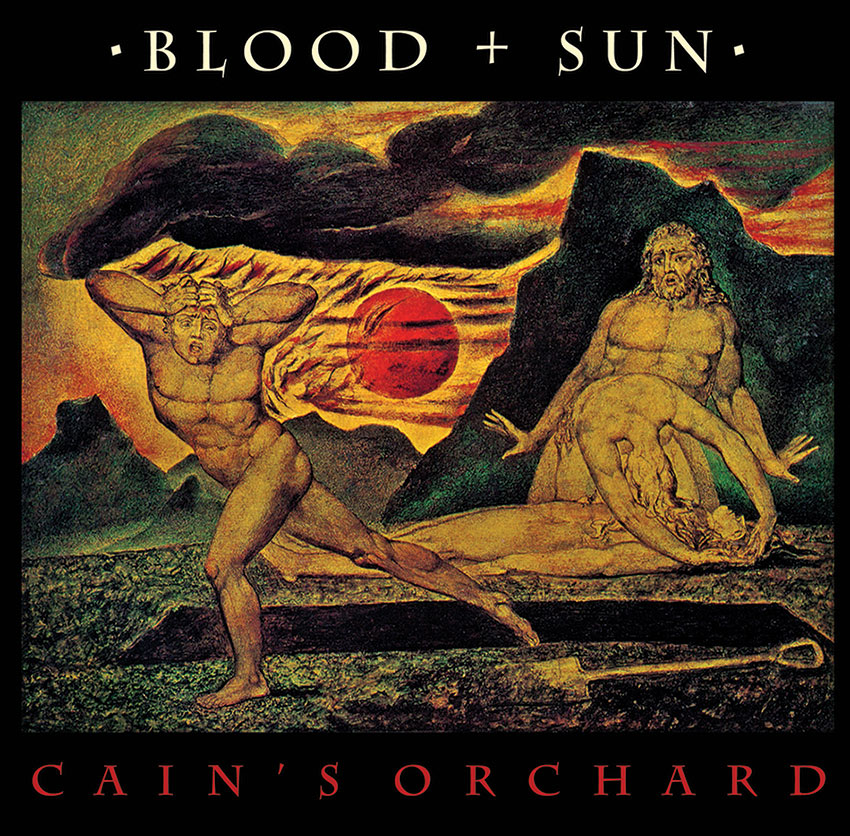 We have just finished recording and mastering for our upcoming 7" Cain's Orchard, to be released on Seattle-based label Not Just Religious Music. This will feature three new songs tracked in various homes in Brooklyn, New York and Madison, Wisconsin. Produced by Luke Tromiczak and Clay Ruby of Burial Hex & Brave Mysteries Records. Mastered By "Big Bad Bob" Robert Ferbrache, legendary producer of 16 Horsepower, Woven Hand and many titles in the dark folk underground
at his new Vermont studio Gare du Nord.
x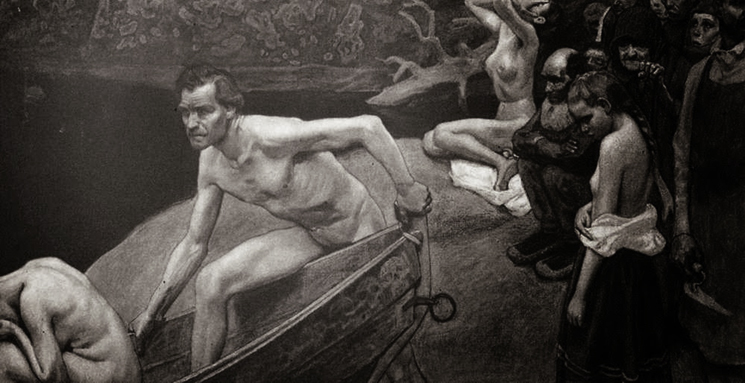 Luke Tromiczak is composing music for the Minneapolis-based Nimbus Theatre's production of The Kalevala: A modern adaptation of the 19th-century epic based on Finnish origin folklore and spiritual mythology. An exciting unprecedented venture for Tromiczak, the play will open on October 8th and run until October 30th, 2016. The theatre has just moved to a new location in Minneapolis and is asking for crowd-sourced funds for its build out. You can pledge here!